Quick Navigation
TEL: 0086-577-62166657
FAX: 0086-577-62166659
E-MAIL:cnhtone@cnhtone.com
ADD: No.1123 Ningkang East Road Chengdong Street Yueqing 325600 Zhejiang,China
Quality & Control
You are here :
Home
>> Quality & Control
QUALITY CONTROLS DURING PRODUCING PRIMARY LITHIUM BATTERY
from CNHTONE battery manufacturer
1.Water control
1) Ambient temperature control
2) Working rapid control
3) All materials baking control
2.Material science for lithium battery to choose
3.Welding sealing evenly
4.Injection control
5.Testing in each working procedure and picking unqualified parts.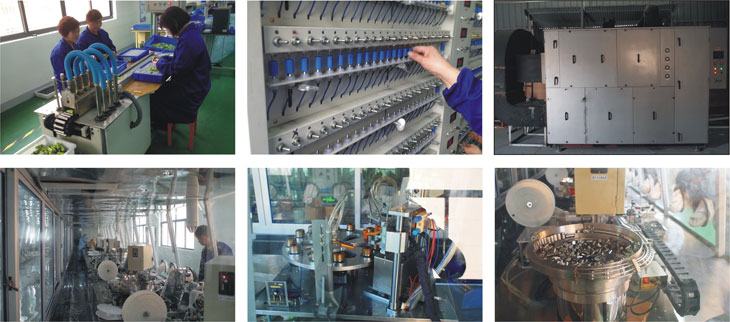 Intelligent Meters: Electricity meter,Water meter,Gas meter etc. Wireless alarm systems: Smoke alarm sensors,Temperature monitors etc.Remote monitoring systems:GPS,Sea buoys,Life-jacket
Read More→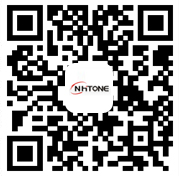 Copyright © 2014 Zhejiang Hongtong Power-Source Technology Co., Ltd.