Quick Navigation
TEL: 0086-577-62166657
FAX: 0086-577-62166659
E-MAIL:cnhtone@cnhtone.com
ADD: No.1123 Ningkang East Road Chengdong Street Yueqing 325600 Zhejiang,China
News & Events
You are here :
Home
>> News & Events
China(Ningbo)International Watermeter Expo
2014/12/15 9:48:18
China(Ningbo)International Watermeter Expo is organized by the Association of industry authority and supported by local government.This exhibition provided a professional and high-end international trade and a one-stop communication platform for exhibitors.We took this opportunity to show our lithium battery, which is very popular among the meter factories.We also discussed the development of intelligent meter and we will continue to pursue the high-tech and high quality for battery.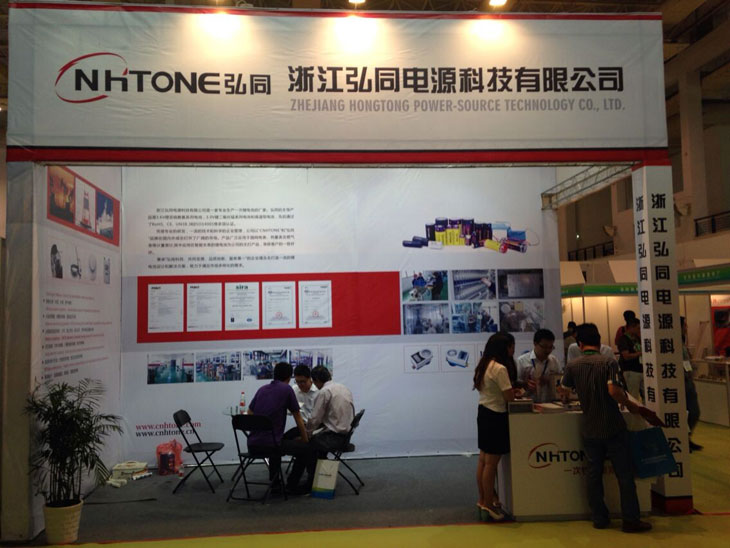 Intelligent Meters: Electricity meter,Water meter,Gas meter etc. Wireless alarm systems: Smoke alarm sensors,Temperature monitors etc.Remote monitoring systems:GPS,Sea buoys,Life-jacket
Read More→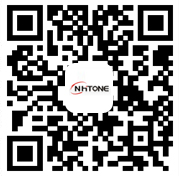 Copyright © 2014 Zhejiang Hongtong Power-Source Technology Co., Ltd.