Quick Navigation
TEL: 0086-577-62166657
FAX: 0086-577-62166659
E-MAIL:cnhtone@cnhtone.com
ADD: No.1123 Ningkang East Road Chengdong Street Yueqing 325600 Zhejiang,China
Contact Us
You are here :
Home
>> Contact Us
Dear Mr./Ms.
We will soon reply to your email, if you do not receive our reply within two days, some of the problems that may arise in the course of transmission, but also ask you once again leave a message or send a fax, or call us directly.

Intelligent Meters: Electricity meter,Water meter,Gas meter etc. Wireless alarm systems: Smoke alarm sensors,Temperature monitors etc.Remote monitoring systems:GPS,Sea buoys,Life-jacket
Read More→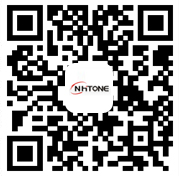 Copyright © 2014 Zhejiang Hongtong Power-Source Technology Co., Ltd.