Quick Navigation
TEL: 0086-577-62166657
FAX: 0086-577-62166659
E-MAIL:cnhtone@cnhtone.com
ADD: No.1123 Ningkang East Road Chengdong Street Yueqing 325600 Zhejiang,China
News & Events
You are here :
Home
>> News & Events
Electronic India & Proauctronica Inaia 2014
2014/12/15 9:48:18
•CNHTONE attended Electronic India & Proauctronica Inaia 2014 in Bangalore in Sep.2014.As the Branch exhibition of Electronics show in Munich,Germany,it attracted many enterprises from South Asia , Europe and America to learn the industry information.
• Our primary lithium battery is favored by India's meter and lighting industries as the high performance and low price.We developed the local market of India and a part of international market successfully and our brand also got a certain promotion via this exhibition.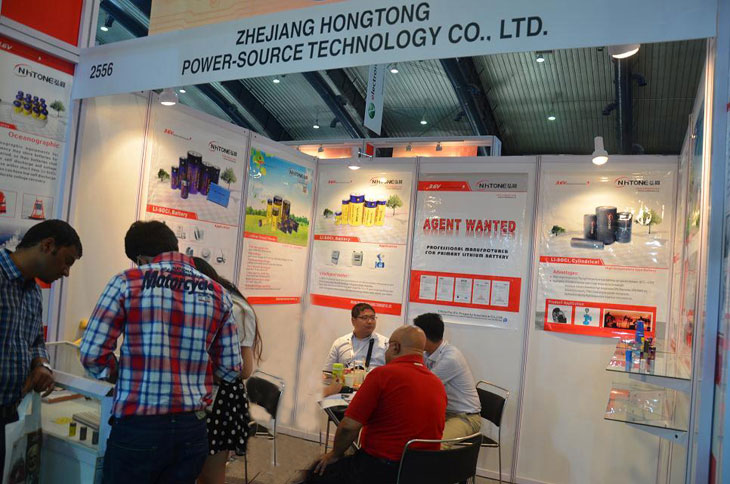 Intelligent Meters: Electricity meter,Water meter,Gas meter etc. Wireless alarm systems: Smoke alarm sensors,Temperature monitors etc.Remote monitoring systems:GPS,Sea buoys,Life-jacket
Read More→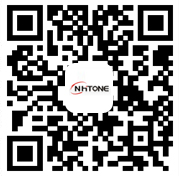 Copyright © 2014 Zhejiang Hongtong Power-Source Technology Co., Ltd.