Quick Navigation
TEL: 0086-577-62166657
FAX: 0086-577-62166659
E-MAIL:cnhtone@cnhtone.com
ADD: No.1123 Ningkang East Road Chengdong Street Yueqing 325600 Zhejiang,China
News & Events
You are here :
Home
>> News & Events
2015 Hongkong Electronics Fair(Spring Edition)
2015/4/27 10:44:42
13th-16th April 2015,Hongkong Electronics Fair (Spring Edition) was held in Hongkong Convention and Exhibition Center,Which showed kinds of electronics products ,electronics components and so on.This fair not only attracted the enterprises and purchasers from Asia but also the European and American enterprises to learn the latest industry News.
During the fair,Cnhtone's primary lithium battery drawed the attention from the manufacturers of Meter,Security products,Special flashlights and so on.The brand awareness of Cnhtone was also further promoted in Asia.Now Zhejiang Hongtong Power-source Technology Co.,Ltd.has built a good marketing network in many countries and regions of the world.Our company was highly prasied from the customers and partners.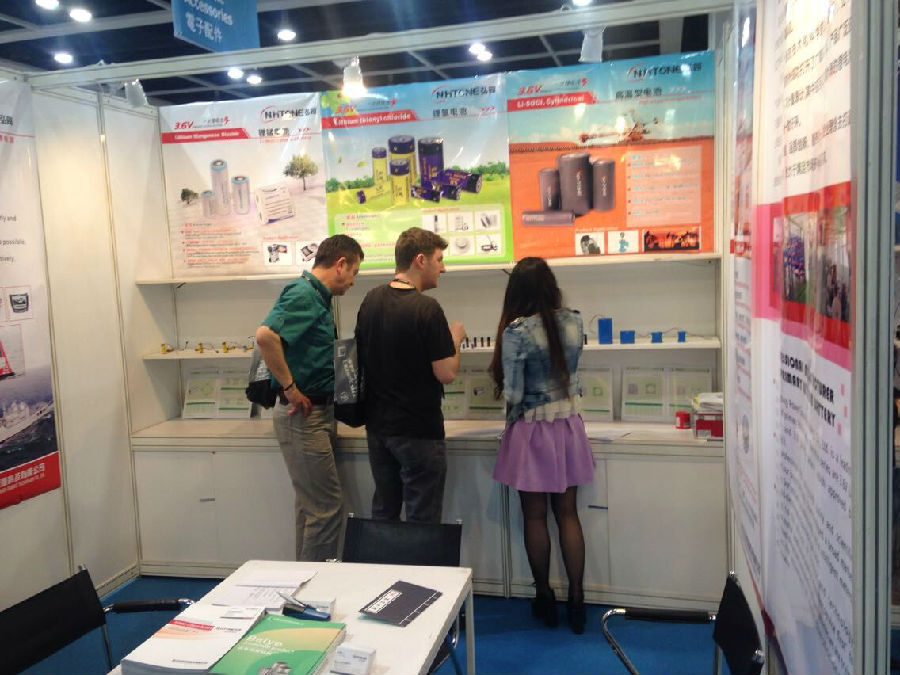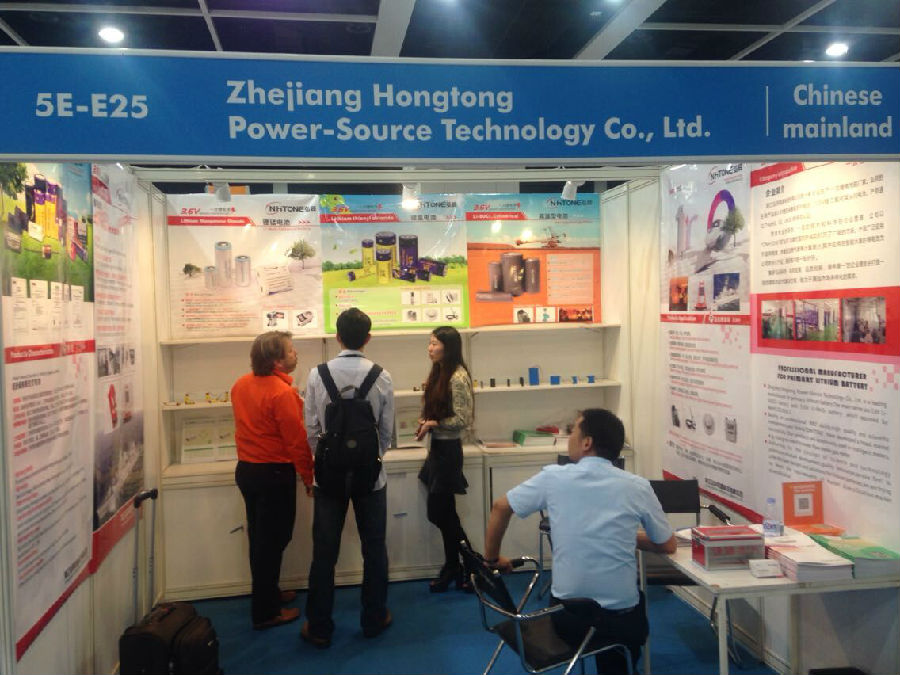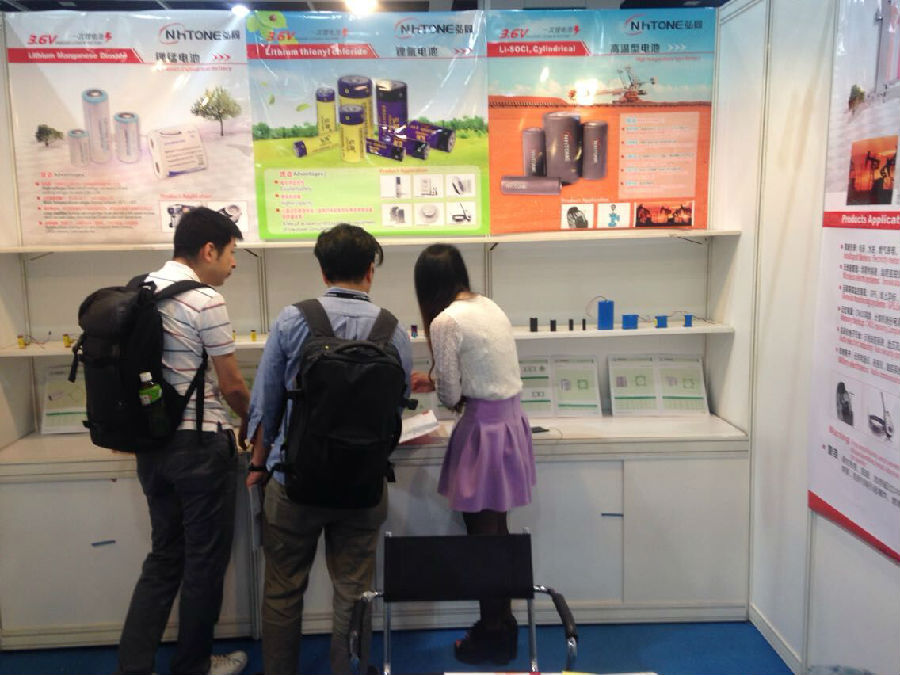 Intelligent Meters: Electricity meter,Water meter,Gas meter etc. Wireless alarm systems: Smoke alarm sensors,Temperature monitors etc.Remote monitoring systems:GPS,Sea buoys,Life-jacket
Read More→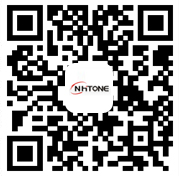 Copyright © 2014 Zhejiang Hongtong Power-Source Technology Co., Ltd.